Video Sharing Sites Like YouTube – Where To Share Your Videos
There a ton of apps and websites, both old and new, dedicated to sharing video online. This number will continue to increase as new technologies such as 5G are rolled out worldwide. Cisco predicts 2019 will see video become 80% of all internet traffic.
Most video sharing platforms fail to attract big enough audiences to make them worth the time and effort. The list below of video sharing platforms focuses on the sites worth your while including both apps and websites.
They are a mix of platforms which distribute videos 'on demand' while others live stream video which are split into two specific categories:
Upload Video Platforms
Here you upload videos to these sites or apps. Viewers can choose from a selection of videos to watch 'on-demand' when you choose. Most of the videos available 'on-demand' are free on any device. Some platforms provide premium (paid for) videos also.
Live-streaming Video Platforms
Here video is streamed live via this sites and mobile apps for viewers. These broadcasts are often only available to view while a stream is live. These platforms don't tend to have 'on-demand' videos for viewers to watch though not always.
Below is an overview of each platform along with some key pros and cons related to each.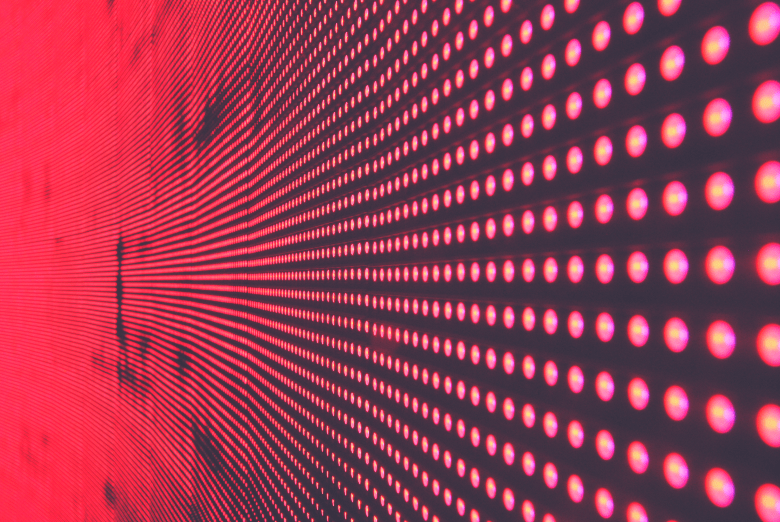 Upload Video Sharing Sites
YouTube
This online video powerhouse needs little introduction. It's both the second largest search engine and website in the world, only behind its owner, Google.
Pros
YouTube is now the top video site in the world by a wide margin.
Google invests huge financial resources into creating new features and tools.
Its has the most functionality and options within the creators dashboard.
The YouTube Partner Program (YPP) has the most monetization options.
Millions of advertisers use Google Ads platforms using it specifically for YouTube.
Google's new 'key moment feature' will help YouTube videos rank within search.
YouTube also has the largest variety of third party tools and apps to help creators.
For example, YouTube certified TubeBuddy is a channel management tool that helps save time while increasing engagement with your videos and channels.
Cons
You must reach a threshold of 1000 subscribers and 4000 hours in 'watch time' before your channel is eligible to monetize your videos via YPP mentioned above.
The platform is so big that if you've an issue the customer service can be slow.
On the flipside, YouTube does provide faster service to YPP members.
The huge user base means popular videos attract large numbers of comments.
This can be a chore to manage but YouTube promotes channels that engage with their subscribers by replying.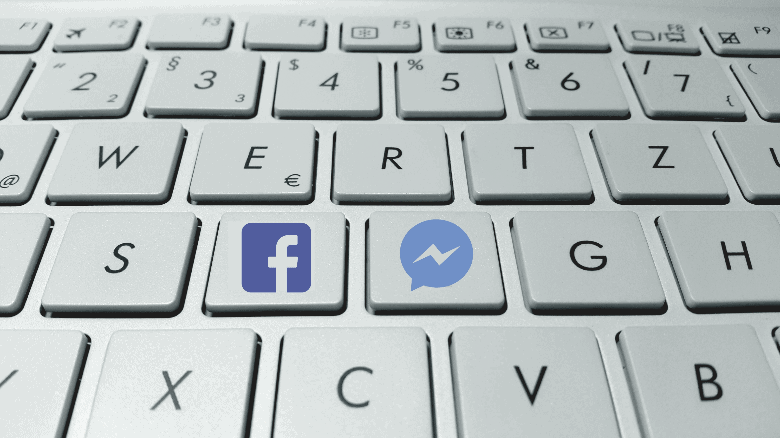 Facebook Video
It's very easy to use, both as an individual or as a brand with an existing Facebook account. The platform is fast becoming a must for video marketers.
Pros
Huge potential audience with audience over 2.4 billion people logging on monthly.
Generates over 8 billion views per day which is only second to YouTube.
Rolling out new and improved tools such as Rights Manager.
Facebook are focusing more on their Facebook Creators program to rival YouTube.
The program's revenue share is the biggest of its type aside from YouTube.
The platform could compete with YouTube in the near future on this trajectory.
Cons
85% of Facebook videos are watched without sound.
Search functionality and results are limited compared to YouTube
Facebook's video analytics accuracy has been questioned after an alleged scandal.
Vimeo
Vimeo has similar features to YouTube. It's also seen as the go-to place to post shorts, fashion films and videos more focused on visual aesthetic. Think quality over quantity.
Pros
An audience for creative online films with professional cinematography and design.
Vimeo has revenue sharing models including a "Tip Jar" and Vimeo on Demand
Creators keep 90% of revenue from videos sold via Vimeo on Demand
These options allow creators great flexibility with ad-free models
Offers a more cinematic viewing experience compared to other platforms.
The site provides creative tools like music and visual filters.
Includes sharing options and a built-in community of other users.
Encourages high-quality filmmakers to showcase their work with a wider audience.
Vimeo uses human video curation via 'Staff Picks' unlike YouTube's algorithms.
Cons
Website has a user limit of 500MB per week only when uploading videos.
Video limit can be upgraded but is still capped at 5GB even with the monthly fee.
Vimeo on Demand program requires yearly subscription fee to Vimeo Pro
Much smaller audience when compared to either YouTube or Facebook.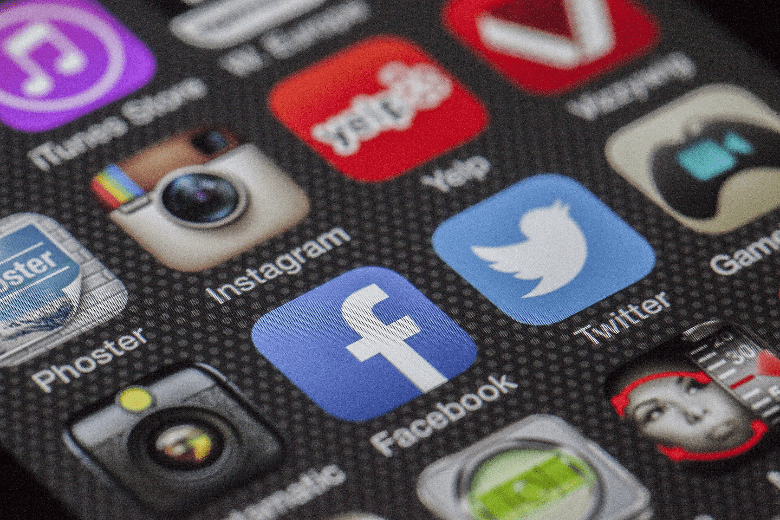 Daily Motion
Daily Motion offers a clean interface and common tools you expect from a video sharing site. With the France based platform has been around longer than both Vimeo and Facebook Video, it falls behind in both functionality and user numbers.
Pros
The site has a robust set of analytics for creators and a revenue sharing program.
A content ID system for combating copyright violations.
Less harsh than YouTube on removing videos.
Popular categories include music videos, short movies, humor, sports and more.
Has a community of channels, watch live shows and interact with other users.
Albeit much smaller than YouTube or Facebook.
Popular with European audiences.
Cons
High-definition uploads will only be available for pro users.
HD quality uploads are limited to pro users.
There is a 4GB video limit meaning that video uploads of around 60 minutes max.
Less harsh video removal means uploaders might upload inappropriate content.
Not popular in the U.S. even though it has accumulated a big reach in Europe
Video resolution limit is capped at 1080p
Mobile Video Platform Apps
Instagram Video (IGTV)
Instagram is best known for photos but now offers more video potential with IGTV.
Pros
Huge mobile audience as one of the most popular video smartphone apps globally.
Effective at making micro videos of 15-30 seconds as well longer videos.
Owned by Facebook who continue to invest in the platform.
A feed that will show you all the content based on your preferences.
Has a live streaming feature within Instagram Stories.
Cons
Sharing videos on other social media platforms aside from Facebook is not easy.
Snap Chat
Snapchat rose to prominence in 2015 but has begun to lose ground since.
Pros
A decent platform for ephemeral marketing.
191 million daily users.
Millennial focused user base.
Unique Snapchat filters to overlay on videos clips.
The average Snapchat user spends between 25 and 30 minutes per day.
Snapchat Stories allows content to be kept up longer in a 24-hour personal feed.
As messages disappear this gives an "act now" appeal with powerful call to action.
Snapchat generates 10 billion video views a day.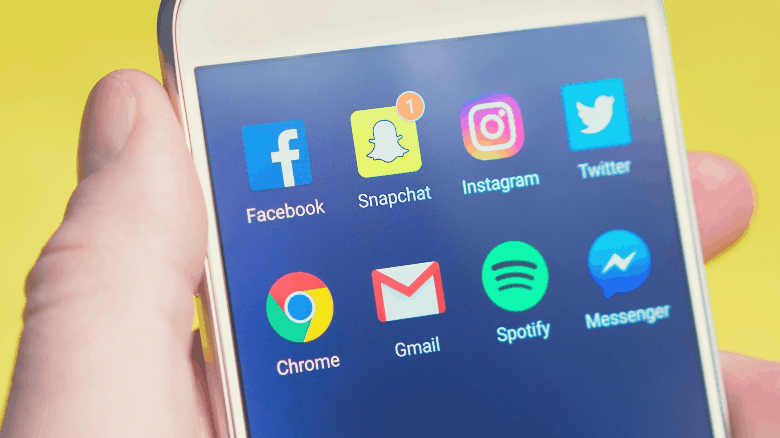 Cons
Videos disappear within a day
Hard to measure engagement and Return on Investment (ROI)
No monetization options at present.
Completely platform centric and unable to be watched elsewhere online.
Millennial focused so not much potential for other audiences.
A redesign mid 2018 led to many users leaving the app and a share price fall.
Twitter Video
Twitter Video is growing with the platform is adding further video tools.
Pros
Twitter video does posting two minute videos max.
That said, it's broadcasting in-app extension allows for videos much longer.
You can witter to help videos go viral.
Twitter has around 325 million user visits per month.
According to Twitter video plays are skyrocketing with an increased 220% yearly.
93% of Twitter videos are watched on mobile.
Twitter is seen as a top platform for discovering something new.
Cons
Limited video to 2 minutes 20 seconds only.
Can only be watched on lower screen ratio compared to other video platforms.
Tik Tok
Evolved out of mobile app musical.ly and enjoyed huge growth within the last year
Pros
TikTok was the most downloaded non-game app in the Apple app store worldwide in the first quarter of 2018.
TikTok was the 6th most downloaded app globally in the first quarter of 2018.
500 million active users with huge presence in China and wider Asian market.
TikTok was downloaded 2.78 million downloads times from Google Play in US.
TikTok's website reached 1,000,000 estimated daily page views on Jan 2019.
Allows engagement in the form of likes and comments.
Cons
15 second video length limit ONLY..!
GenX focused with little following among other age demographics.
No official data or stats have been released as yet.
Lacks analytics and marketing tools of other competitors.
Live Streaming Video Sharing Sites
Live streaming allows viewers to watch online video in real-time. Most live streaming video sharing websites have a mobile app version also.
This helps brands and creators broadcast events to millions of viewers anytime, anywhere.
Facebook Live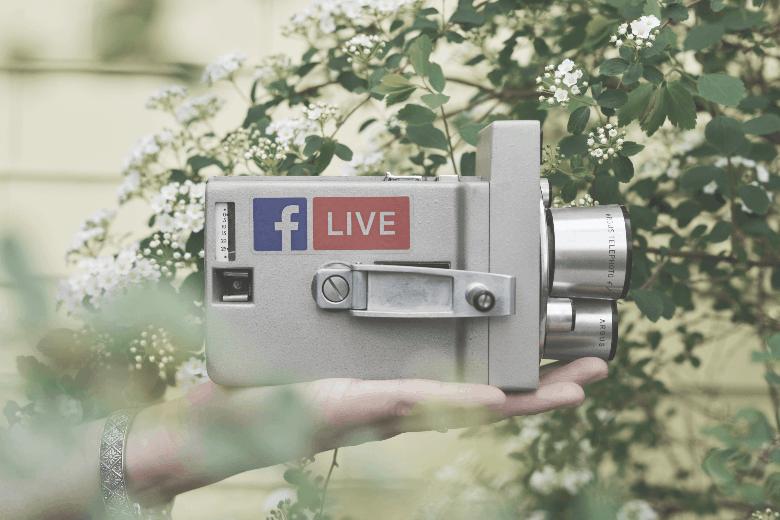 Facebook Live is well renowned for it's streaming. It's available to verified Facebook page owners. Creators and brands can broadcast live to followers on the platform.
Pros
The simplicity of the feature on the mobile app which can reach audiences.
Page owners can choose their target audience
Can save the video to their timeline or video archive.
Classic engagement options of Facebook including comments, likes and reactions.
Videos are embedded on external sites, including social media channels.
Followers get alert and invite when your live stream is starting.
Facebook data shows live video gets x10 engagement compared to other content.
Facebook Live application programming interface (API) allows streaming from high-quality compatible cameras.
Can live stream to your private 'members only' Facebook group.
Facebook live streams can be placed within ads and posts on the social network.
Viewers can be re-targeted after stream ends for messages or call to actions.
Live streams can last 4 hours on Facebook Live.
Cons
On desktop and laptop the feature can only be used from a brand/business page.
Desktop streaming from your personal profile is not available at present.
Search limited compared to YouTube's Google powered search engine.
User's nor third party search engines can index Facebook Live videos.
This means saved Facebook Live videos will not appear in search off Facebook.
Facebook Live videos has limited analytics and monetization options.
GenX and younger millennials prefer other platforms compared to Facebook.
YouTube Live
YouTube Live is just one of the many features of the online video behemoth. It benefits from Google and YouTube's overall strengths and features versus their rivals.
Pros
YouTube search engine helps videos be found later once the live stream is over.
The YouTube Live 'events' function tells subscribers of an upcoming live stream.
The YouTube Live API provides programmatic access to their live streaming service.
This makes it easy to stream live on YouTube while streaming on other services too.
YouTube now has a 'Stories' feature for mobiles to rival Instagram Stories
Cons
To use YouTube Live a channels needs to be verified.
YouTube Live is free but this means YouTube does insert ads after live stream ends.
Twitch
Although thought of as a live-streaming platform, Twitch can also record content that has been streamed and can archive it for future viewing.
Pros
A partner program on Twitch that allows monetization, paid subscriptions and perks.
For gamer live streaming, especially on the desktop, Twitch is the leader right now.
Amazon acquired Twitch in 2014 for $970 million securing it's long term future.
Twitch Has More Than 15 Million Daily Active Users.
140 million unique views per month.
Each spend an average of 95 minutes daily watching live gaming.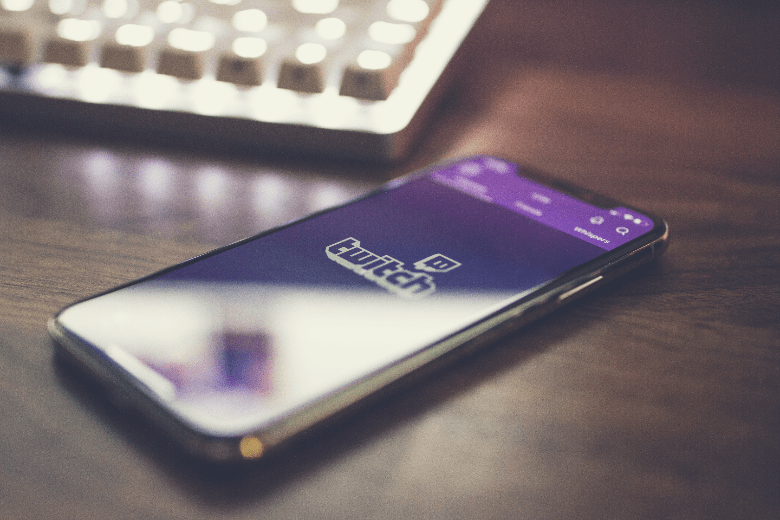 Cons
Great platform for gamers and their fans but little scope for other niches and groups.
Instagram Live
Instagram Live is a feature on Instagram Stories for streaming video. Instagram is in the top 16 websites in the world with many spending a ton of time on it often.
Pros
A partner program on Twitch that allows monetization, paid subscriptions and perks.
Sends notifications to followers when live video begins.
Live video generates a colored ring around the broadcaster's profile picture.
Appears at the top of the broadcaster's followers' Feeds to alert of live stream.
Viewers can comment during live stream
Creators can opt in or out of comments during a live stream.
There's a growing variety of Instagram filters available for video.
The live video can be watched only by an approved follower for private accounts.
Cons
The video doesn't appear on the profile grid so harder to rewatch later.
Live streams have a one hour length limit.
Recording only kept for 24 hours within Instagram Stories.
Limited analytics so far.
There's no official advertising or monetisation opportunities featured within the app.
This is a big drawback though plans are afoot for the options by the end of 2019 reported by Tubefilter.
You could negotiate third party deals with brands yourself. This could involve shout-outs, placement or promoting products within a live stream.
Another drawback is when the live video is over it's only watchable on Instagram for 24 hours tops. So monetization of each recording is always going to be limited.
Periscope
Twitter's Periscope app is an extension of Twitter for mobile live streaming service.
Pros
Periscope has been used for 200 million broadcasts to date.
People are watching 40 years-worth of live video every day.
Twitter users get a notification from those they follow when a live broadcast starts.
Easy set-up to live stream on the fly and impromptu at events.
Allows continuous live streaming – battery life permitting.
Viewers can easily invite their twitter followers and friends to watch the live stream.
The chat function allows live engagement and interaction.
Can broadcast to specific invited Twitter followers for privacy.
Because Periscope broadcasts are live, viewers don't expect them to be polished.
Cons
Can suffer glitches and slow to refresh, continue the live stream.
Live Streams are complicated to save or re-watch being only available for 24 hours.
Can receive a lot of spam in chat function with little way to control it.
No support monetization options such as pay-per-view or subscriptions.
No way to reach audiences outside of followers and whoever they might share with.
YouNow
YouNow is a live stream chat app popular with millennials.
Pros
Creators can grow a following of dedicated viewers with the app.
Dismissed typical engagement features like shares and up-votes.
Favours a social-commerce system using YouNow 'Bars' to act as a virtual tip jar.
Top creators on the site can earn upwards of $50K per year using this feature.
Cons
Can only temporarily save clips of 15 seconds in length knows as 'Moments'.
On average users only stay online for 8 minutes per day.
Audience has declined by over 25% the past 12 months
Mixer
A new streaming platform owned by Microsoft is worth an honourable mention. Popular with gamers the platform is rapidly growing. Owing to being so new there is little data available.
Mixer recently landed Twitch's most followed streamer, Ninja to join Mixer and leave Twitch.
Summary
Test out which platforms are most relevant to the type of videos you create, the audience you hope to reach and fit with your brand.