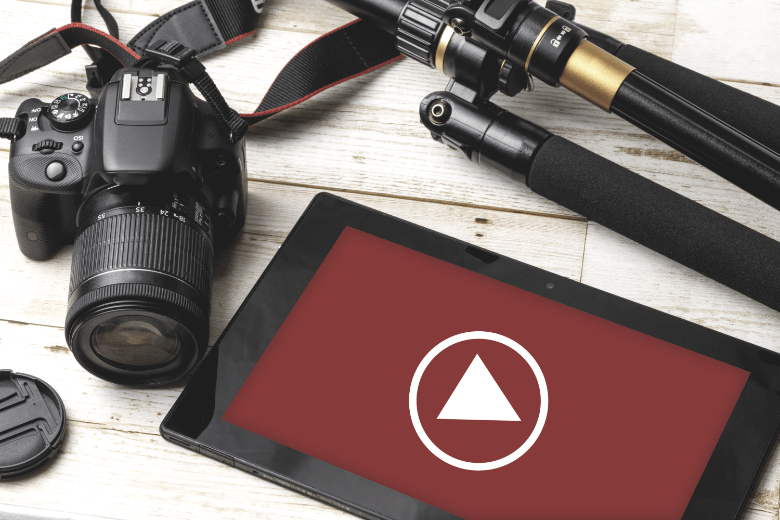 I'm RJ, I'm a producer who's been working within online video for over a decade now. A big part of my work has been focused on building and reaching new audiences for the films and videos I've helped produce. I've worked with a range of brands, events and independent filmmakers.
My online video experience includes roles at the Omnicom owned Rocket media planning agency prior to joining online video platform t5M. That start-up later evolved into the Tubular Labs ranked third-biggest digital media publisher Brave Bison. 
I've also often used online video platforms to distribute feature trailers, behind-the-scenes clips and interviews to video sharing platforms to build audiences prior to releasing independent feature films. 
Having helped produce, promote and syndicate videos via YouTube and other leading online video platforms for past clients I'm starting my own YouTube channels in 2020.
It often feels each time you upload a video that the best practice, community rules and promotional strategies have changed on each platform. It's hard to keep up as it's always evolving. This made me wish there was somewhere to keep up with all of it.
So I started vloglogic.com to try do just that.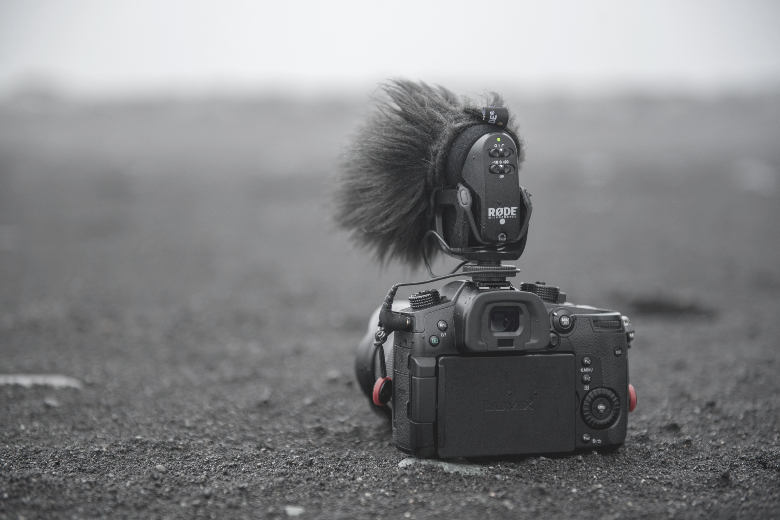 The Aim
vloglogic.com aims to help video creators both old and new, whether creative entrepreneurs or casual hobbysists, to help their videos find their audience.
It aims to filter the huge range of content out there and then share the latest:
Video marketing tips and guides.
Best practice on video sharing platforms.
Latest strategies to build your audience.
Production kit, gadget and software reviews.
The site presents the latest research and available data with added value in an easy to digest format. 
The overall goal is to provide actionable answers for video creators based on authoritative high quality articles and in-depth reviews from trusted experts and credible sources.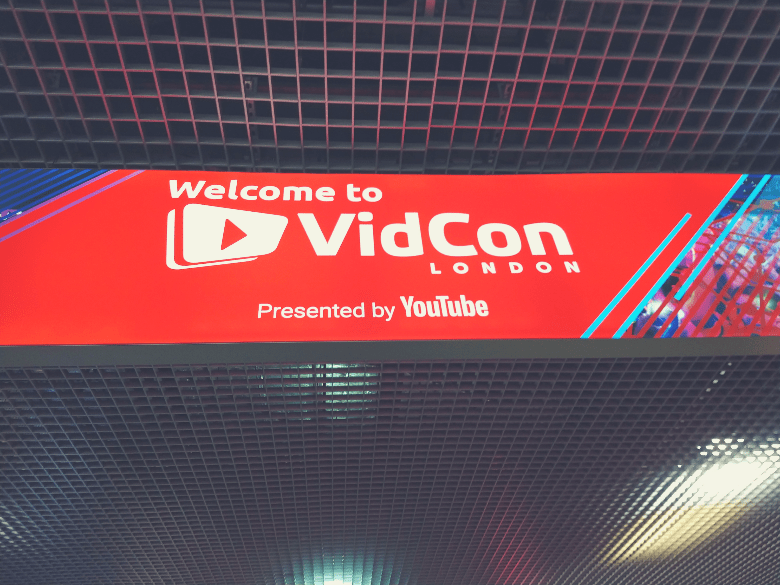 How's it Done? 
All the articles on this site has been planned and edited by me to meet high quality standards.  
This is to ensure all information published is accurate so you can trust it to take decisions and make validated choices for your videos and channels. 
I combine real-life experience of the kit and software covered here along aggregated extensive online feedback from real users for a range of views. There are also deep dives into online video topics covering the latest strategies and best practise.
This information is underpinned with authoritative and official sources to add further credibility. Often cited sources covering online video platforms include:
Amazon Alexa
Facebook Blueprint 
Facebook for Media
Facebook for Business
YouTube Creator Blog
YouTube Creator Academy
YouTube Creator Insider
YouTube certified experts and partners
ThinkwithGoogle research and data
Vimeo HQ
This is supported by independent industry data and research to keep up with the ever evolving online video landscape. These can include:
Tubular Insights and Tubular Labs
Tube Filter
TubeBuddy
VidIQ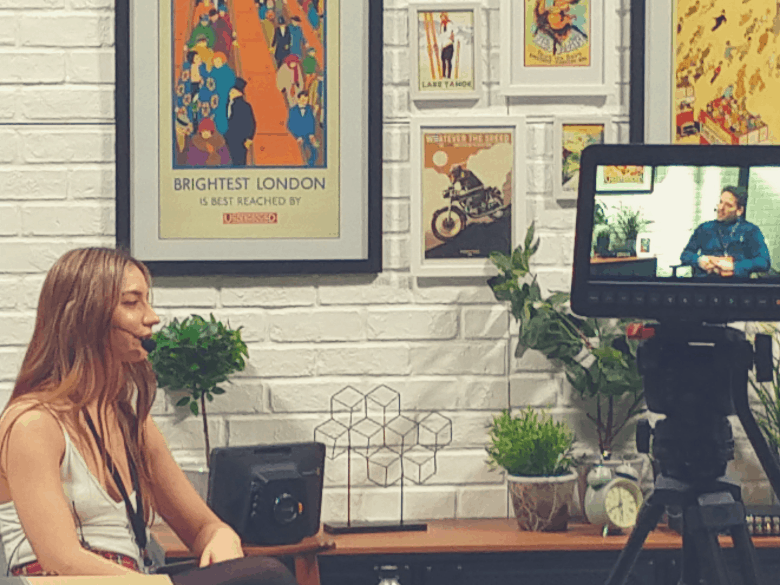 Why Now? 
Having recently read 'Videocracy' by Kevin Allocca (YouTube's Head of Culture and Trends),  I was struck by how online video is only just getting going in the scheme of things. Despite being a central part of most people's viewing and daily lives already.
Online video has reached far more people within it's short existence than other mass media revolutions did in the past such as printing press, celluloid film, radio broadcast and even TV. YouTube will be 15 years old in 2020 – young in the scheme of things. 
Cisco predicts over 80% of internet traffic will be video by 2022. This coupled with the roll out of 5G is only going to make online video more ubiquitous and accessible to communicate with. It's going to get even easier for everyone using video to share their voice with smartphones capable of shooting 4K video, more efficient editing software and channel optimization tools.
The biggest challenge will be finding your audience – the key to creating successful and sustainable online video channels.
Helping Your videos find their audience
What's in it for You?
Why should you read vloglogic? To keep up with the latest tips, guides and updates on:
Online video audience building strategies.
Production tips and guides all aggregated on a single site.
Gear advice based on customer experience and not commercial sales pages.
Stay up to date with the current best practices, community rules and video platforms.
Sound good? Perfect, here's the 101 on vlogging beginner tips to start helping your videos find their audience.